About us
Euro Trade is an Egyptian Trading & Distribution company representing some of the most trusted European brands mostly in hardware Aluminum accessories & fittings for UPVC windows and doors.
We are the sole distributors in Egypt for Savio (Italy) the world premier producer of Aluminum Accessories and fittings among other Leading Italian quality brands such as, Alotec, Thesan, and Decorum.
Our Vision is to become a reliable supplier for high quality products for the entire building & construction industry in Egypt representing international brands and to supply the demand of the emerging rebuild that Egypt is proudly executing.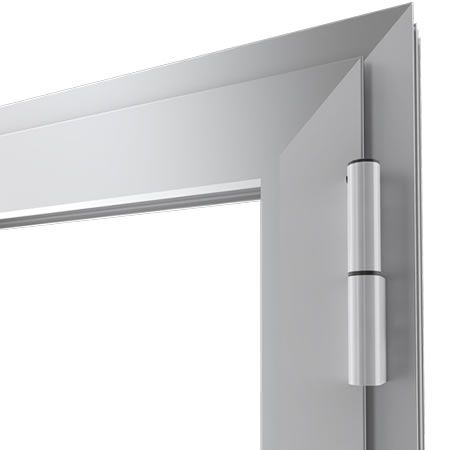 Brands

Savio, The Italian Innovation now in Egypt!
Savio was founded in Italy at 1889, and since then has been recognized as the highest quality hardware Aluminum manufacturer in the world with more than 5600 product range . Savio is the only hardware company for aluminum windows and doors in the world that produce items that suit 95% of the aluminum systems existing around the globe.
Savio is present with its exceptional product quality in 60+ countries covering most of the Middle East countries, Europe, United States, South America and Russia. With the highest number of prestigious quality certifications, History & Innovation Savio became a trusted destination for world's leading aluminum manufacturers, contractors and real estate developers.